⌂ / OUR SERVICES / BACKEND PROGRAMMING
Thank you for reading this post, don't forget to subscribe!
Backend Development Specialists.
"We build back-end architecture that will last the test of time".
Application server – Web server – Database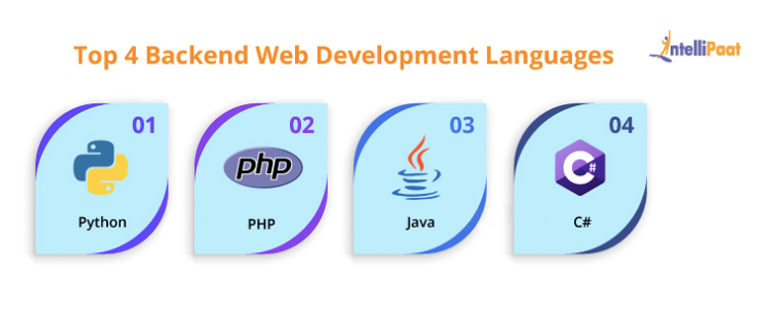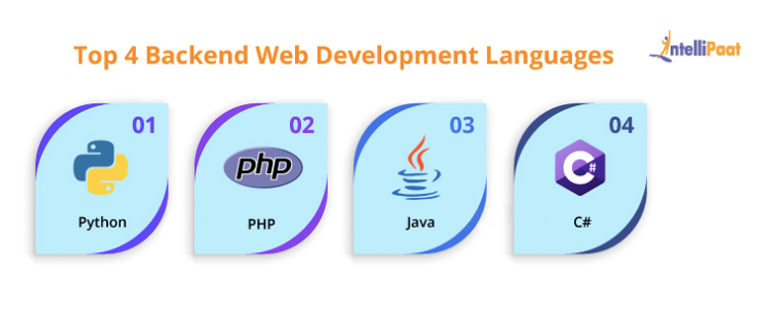 We specialize in
back end code
Backend technologies are indispensable in the creation, running, and management of modern apps. Visibly One has 10+ years of back-end development experience.
We write effective code that allows a database and an application to communicate with one another.
What is the
backend responsible for?
●  Data storage operations
●  Dealing with users' inputs
●  Handling sessions and a lot more
"We are an end-to-end software development company that can design, develop and help launch your mobile app, web application and website"
Need help with your
Backend Programming?
Tell us what you need and let's take it from there!
I agree, visiblyone.com collects my personal data by means of communication by the email address provided by me, in-accordance to International regulations. For further details see our
Privacy Policy

.