⌂ / OUR SERVICES / WEB APP DEVELOPMENT
Thank you for reading this post, don't forget to subscribe!
Web Application Specialists.
We build web applications that reside on remote servers and are delivered to the user's device over the Internet.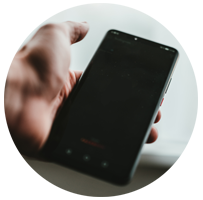 What problem does your mobile
app solve?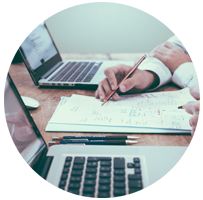 Design the flow and features.
Focus on the user experience.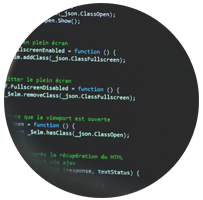 Choose the framework and
components.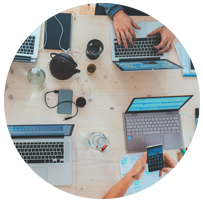 Create a test environment.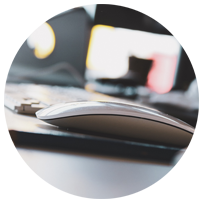 Get fast feedback and improve.
JAVASCRIPT LIBRARIES AND FRAMEWORKS
Development tests include
security, performance, load, stress, accessibility, usability
and
quality assurance tests.
Need help with your
Web Application?
Tell us what you need and let's take it from there!
I agree, visiblyone.com collects my personal data by means of communication by the email address provided by me, in-accordance to International regulations. For further details see our
Privacy Policy

.