WHAT WE DO
Thank you for reading this post, don't forget to subscribe!
We Build Innovative
Real Estate Software.
We can modernize or rebuild your outdated customer-facing software applications, giving you a competitive edge over the competition. We have consulted on projects for real estate companies all over the globe. Our proven process prioritizes smaller, more doable development that leverage investments you've already made. That way, you'll see a return within weeks, instead of months. Book us now and in no time at all, you'll have new buyers and sellers falling over themselves to do business with you!
Voyanta Real Estate
Management App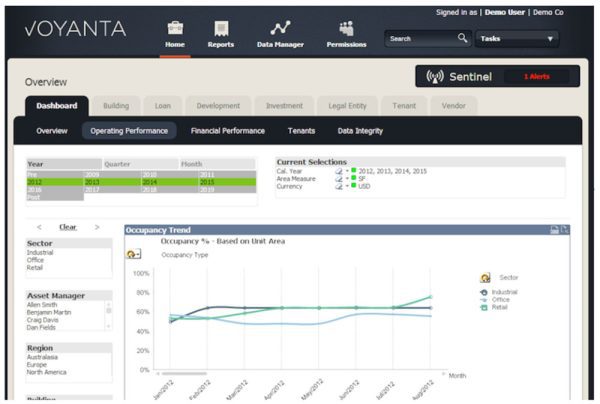 Voyanta's real estate software is designed to provide a complete picture of your portfolio. With insights at your fingertips, highlighting key risks, Voyanta is designed to get you ahead of the competition.
Node.js shines in this real-time web application employing push technology over Websockets. Voyanta's web application has real-time, two-way connections, where both the client and server can initiate communication, allowing them to exchange data freely. Additionally, it's all based on the open web stack – HTML, CSS and JS.
Need help with your lifestyle project? Give us a shout.
I agree, visiblyone.com collects my personal data by means of communication by the email address provided by me, in-accordance to International regulations. For further details see our
Privacy Policy

.